Paul Goldberger, the Architectural Critic for The New Yorker, has written its celebrated "Sky Line" column since 1997. He also holds the Joseph Urban Chair in Design and Architecture at The New School in New York City. He was formerly Dean of Parsons The New School for Design. He began his career at The New York Times,where in 1984 his architecture criticism was awarded the Pulitzer Prize for Distinguished Criticism, the highest award in journalism.
Alex Garvin, President and CEO of Alex Garvin & Associates, Inc. has combined a career in urban planning and real estate with teaching, architecture, and public service. Over the last 39 years, he has held prominent positions in five New York City administrations, including Deputy Commissioner of Housing and City Planning Commissioner. He is currently President and CEO of Alex Garvin & Associates, a planning and design firm in New York City that specializes in the public realm, and Adjunct Professor of Urban Planning and Management at Yale University.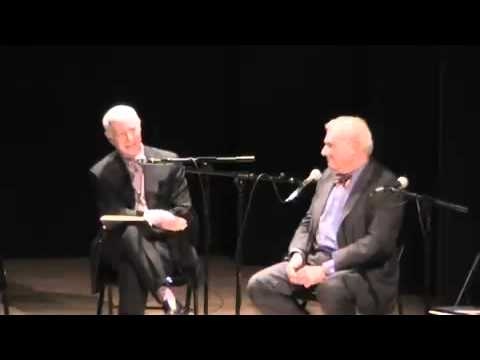 With great thanks to our generous funders for this event: the Japan Society of New York, the Lavanburg Foundation, the Japan Foundation Center for Global Partnership, the estate of Marian Naumberg and the Charles H. Revson Foundation, and our partners, the American Institute of Architects and the Architectural League.
no comments
Presentation by Housing Type
Presentation by Speaker