News
02.28.13
What: Small + Shared = Green
When: Tuesday, March 19th, 2013 from 6:30-8 pm
Where: The Museum of the City of New York – 1220 Fifth Avenue
Join us for a lively conversation with leaders who are spearheading a new approach to sustainability: Graham Hill, founder of treehugger.com and lifeedited.com will discuss his ultra-compact, elegant and green approach to urban living – based on his equation that less stuff equals more happiness. Paul Freitag of Jonathan Rose Companies, a leader in developing high-density, mixed-use, and affordable green housing in NYC, will present the details of their submission to the adAPT micro-unit pilot. They will then be joined by Michael Colgrove, Director of the NYC office of the New York State Energy Research and Development Authority (NYSERDA), for a lively conversation about this latest approach to sustainability.
Free accompanying wine reception.
Presented in conjunction with the exhibition Making Room: New Models for Housing New Yorkers.
$6 Museum members; $8 seniors and students; $12 general public
BUY YOUR TICKETS NOW
Exclusive CHPC discount with the code: CIVITAS319
02.19.13
We are so excited to announce the launch of a raffle competition to win an exclusive, private dinner for four – served in the LaunchPad micro-studio at the Museum of the City of New York exhibit Making Room: New Models for Housing New Yorkers!
Chris Bradley, Executive Chef of Danny Meyer's Untitled will prepare a three-course dinner for the winner and three lucky friends.
The 'MAKING ROOM…For Dinner' will be held on
April 25 @ 7:00pm
Museum of the City of New York
1220 Fifth Avenue, NY, NY 10029
Here is Chris Bradley talking about this amazing prize!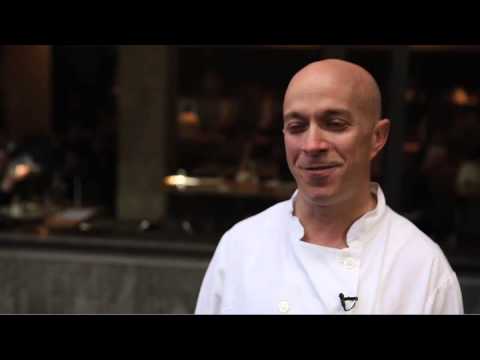 You can read more details below or click through for a direct link to buy tickets:
Many millions of thanks to Chris Bradley and the staff  at Union Square Hospitality Group for this incredible donation. And squillions of thanks to Resource Furniture for organizing.
News by Topic
News by Housing Type
News by Date