On November 7, 2011, CHPC and the Architectural League of New York held the Making Room Design Showcase & Symposium at the Japan Society of New York.
Five innovative architectural teams presented their ideas to reshape our housing stock to better meet the needs of our diverse 21st century households. And their work was presented with discussion by leaders from NYC's housing and real estate community, and international experts in design and architecture.
You watch videos from the whole day here:
Introduction by Deputy Mayor for Health and Human Services, Linda Gibbs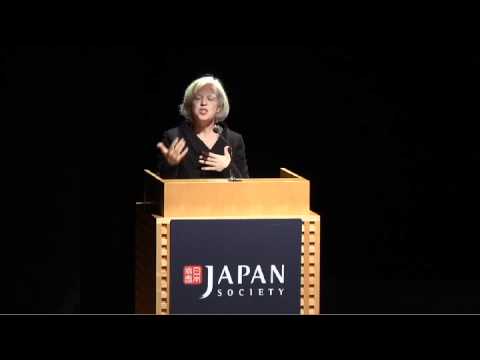 no comments
Introduction by Julie Sandorf, President of the Charles H. Revson Foundation.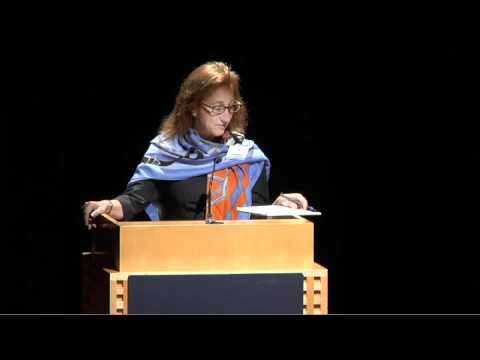 no comments
Introduction to Making Room by Jerilyn Perine.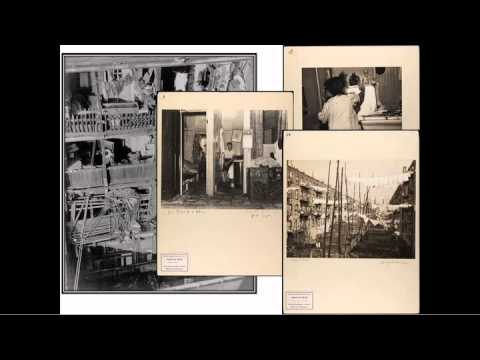 no comments
New York City & Tokyo
By Graham Hill & Azby Brown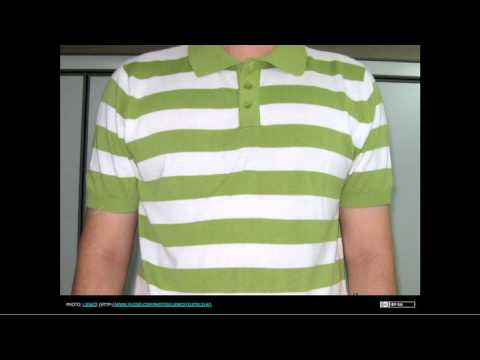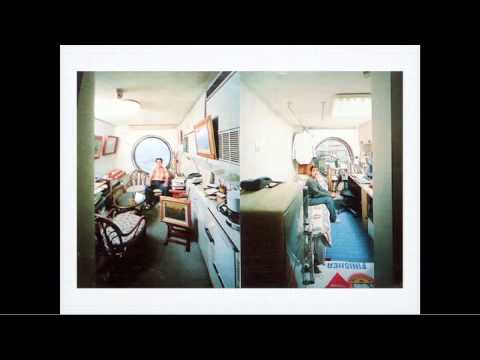 no comments
Presentation by Housing Type
Presentation by Speaker