In September 2009, CHPC held a unique symposium at the Japan Society of New York which set the stage for the MAKING ROOM initiative.
Six housing design and planning experts from Tokyo, Barcelona, Leipzig, Montreal and San Diego came to New York City to share their expertise, experience, and insight into designing and planning compact, shared, and flexible housing that better reflect the real needs of our 21st Century households.
Each international guest presented their work to an audience of government officials and housing, architecture, and real estate experts and then were interviewed by a variety of industry leaders from New York. The symposium culminated in a discussion by Alex Garvin and Paul Goldberger.
You can watch each part of this symposium here.
Jerilyn Perine's introduction to the day – Why should we care about this issue in NYC?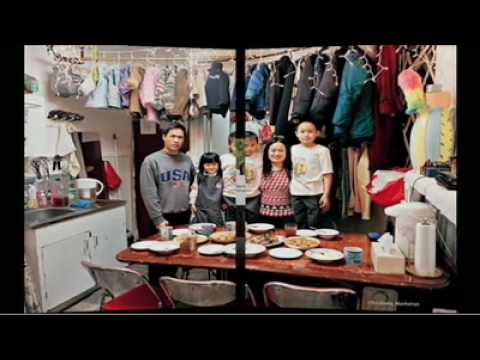 no comments
Azby Brown (Tokyo) is a professor of Architectural Design at the Kanazawa Institute of Technology and founder and director of the Future Design Institute. He has written extensively on compact housing design, including books such as Small Spaces, The Very Small Home, The Japanese Dream Home and his most recent book, Just Enough: Lessons in Living Green from Traditional Japan.
Mr. Brown's talk focused on ways in which good design can promote a high quality of life, despite limited floor area being available for residences.  It featured recent examples of residential design in Japan in which careful use of natural light, soft spatial divisions, well-designed storage and fittings, and awareness of essential characteristics of social interaction combine to provide dwelling space which is private, personal, stimulating, and soothing.
Part 1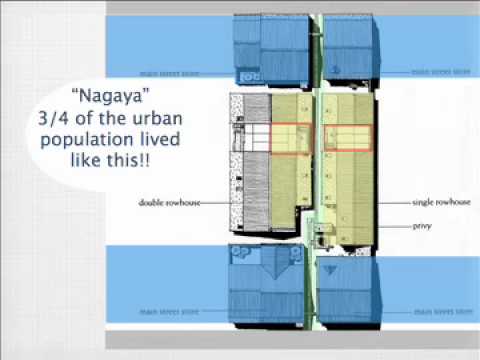 Part 2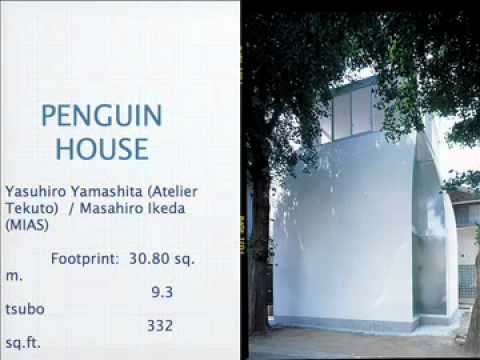 no comments
Tomoyuki Utsumi (Tokyo) is the founder of Milligram Architectural Studio in Tokyo. He is at the forefront of the movement to revolutionize the way that Tokyoites live, from developing compact homes for single person households to reworking apartments so that generations of a family can easily live together. Mr. Utsumi is also a lecturer at Keio University.
Mr. Utsumi's presentation covered current Tokyo household trends and the impact of demographic change on the social requirements for housing design. Mr. Utsumi presented examples of his own ground-breaking work from the Milligram Architectural Studio, which includes housing that is specifically designed to respond to new population demand.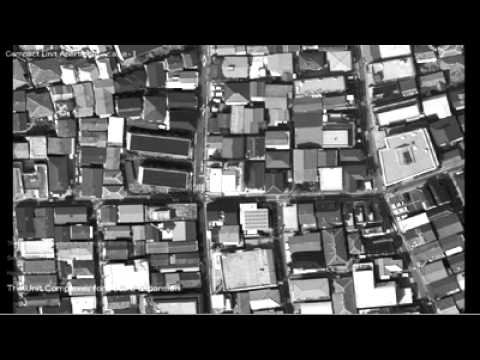 no comments
Rosanne Haggerty, a MacArthur Genius Grant recipient, is a national leader in homelessness strategies in the United States. She is the President and Founder of Common Ground Community H.D.F.C., Inc., a New York City based nonprofit organization dedicated to finding innovative solutions to homelessness. She is the chair of CHPC's subcommittee on housing and space standards in New York City.
Abby Hamlin is President of Hamlin Ventures, LLC, a real estate development company and creative studio that focuses on select, design driven, projects. Ms. Hamlin serves on the advisory board of the NYU Real Estate Institute, is a trustee of the Van Alen Institute for Public Design, and serves on the board of advisors of Edison Properties.
Part One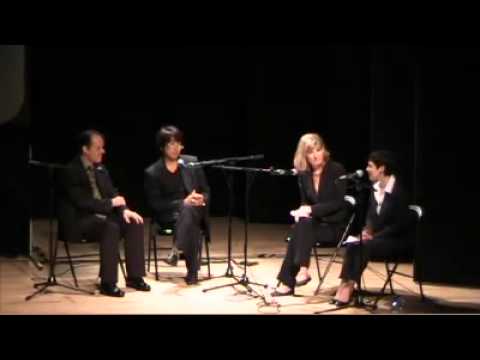 Part Two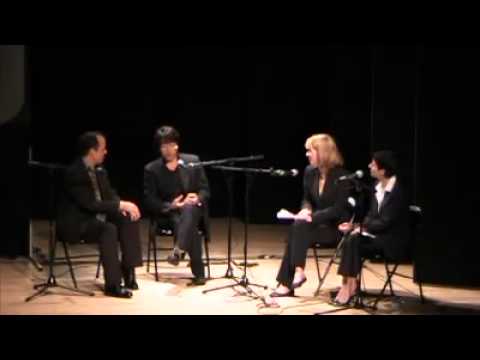 no comments
Vicente Guallart (Barcelona) is the director of the new Institute for Advanced Architecture of Catalonia. His work focuses on mixed-use housing projects that are designed for diverse types of households, and which incorporate new technologies into housing units. His ground-breaking housing development Sociopolis in Valencia was featured in a MOMA exhibit on Spanish architecture in 2006.
Mr. Guallart presented his innovative work, which is a confluence of architecture, nature, and new technologies. His presentation discussed how he collaborates with many disciplines to create the sort of housing that is truly required in contemporary society. He believes that it is essential for architects to work with engineers, sociologists, anthropologists, geologists, and computer programmers among others.
Part One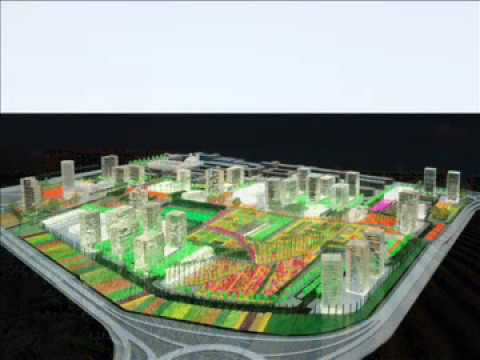 Part Two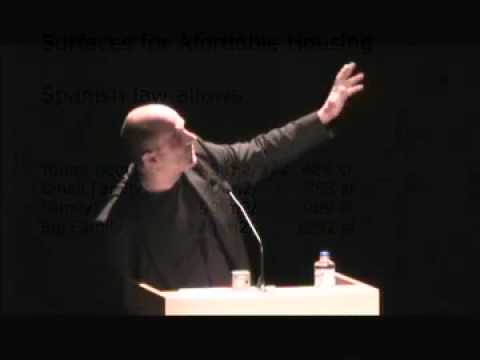 no comments
Presentation by Housing Type
Presentation by Speaker