Hidden Housing: Local Addition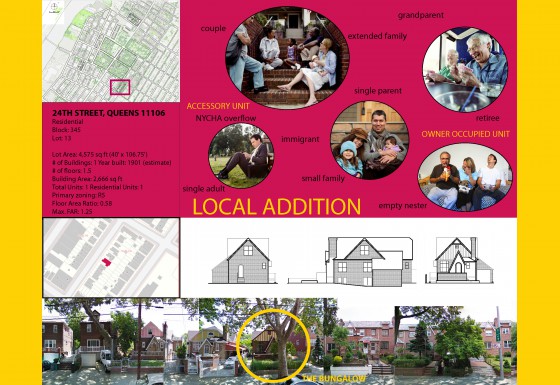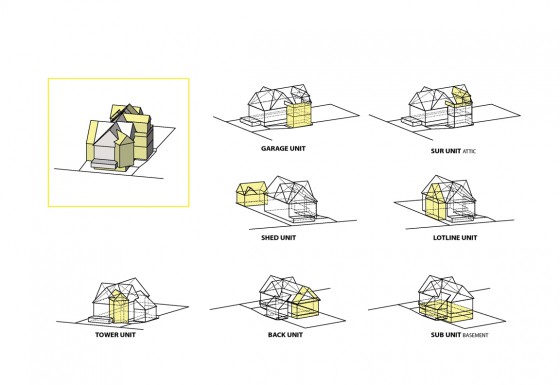 The array of bungalow additions.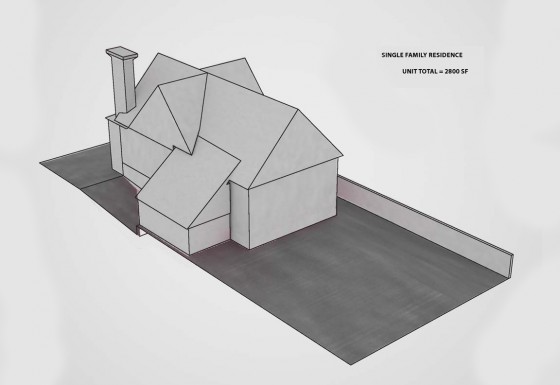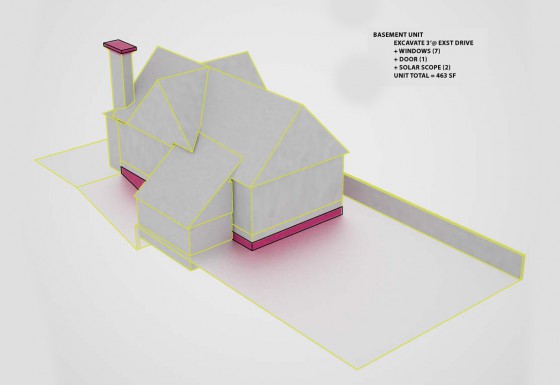 The Basement Unit gets its light from the solarscope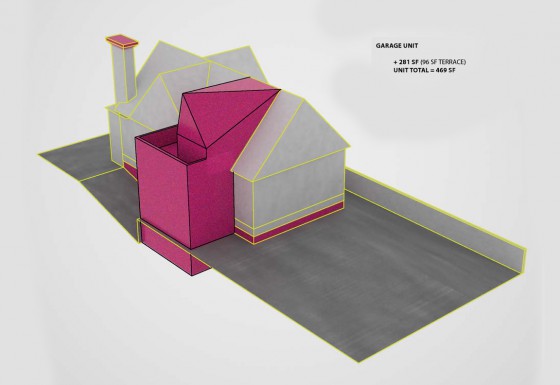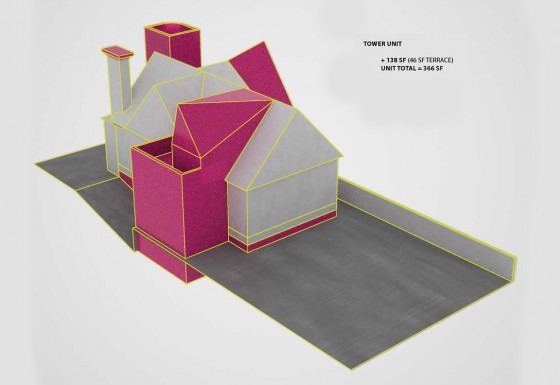 A new Tower Unit wraps around its own stair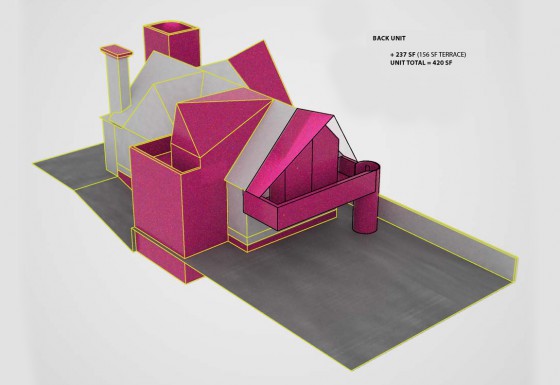 Back Unit has a porch and stair to the garden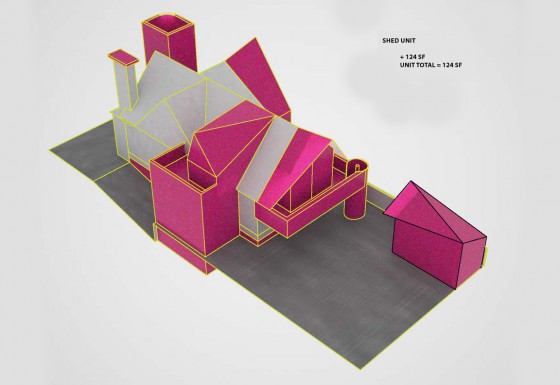 Design Team
Isobel Herbold
Kate Moxham
Paula Crespo
Local Addition is the transformation of a single family home with six new accessory dwelling units. The pink "barnacles" represent additional volume that both accommodates new occupancy and aggrandizes the house. The total of 7 units at 3700sf remains well under the permitted FAR of 1.5.
The six new accessory dwelling units reveal a puzzle of contrasting colors that retrofit the flexible bungalow housing type.
At the scale of the block, parking requirements increase due to the additional units. Parking is addressed by adding a mews. The mews is as much an urban amenity as parking lot, providing garden and play space for the block community.
Watch video of the team's full presentation
Download project PDF
Designs by Architect